Tags
2020 election, atheists, california, christian nationalism, christians, congress, covid-19, daniel chalmers, donald trump, evangelicals, fantasies, fox news, humanists, jared huffman, kenneth copeland, leaving religion, peter stark, qanon
Humanist in the House
An Interview with US Representative Jared Huffman, 2020 Humanist of the Year
Why is It So Hard for Atheists to Get Voted into Congress?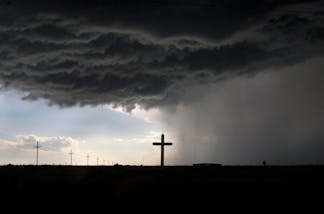 In this era of increasing diversity and the breaking of long-rigid political-demographic barriers, there is no self-identifying atheist in national politics. Indeed, throughout history, only one self-identified atheist in the U.S. Congress comes to mind, the late California Democrat Peter Stark.
https://theconversation.com/why-is-it-so-hard-for-atheists-to-get-voted-in-to-congress-146748
For a Growing Number of Evangelical Christians, Trump is No Longer the Lesser of Two Evils
In an August 2020 poll for Fox News, Trump registered a 38-point advantage over Joe Biden among among white evangelical voters. That is impressive, but it pales in comparison with his 61-point advantage over Hillary Clinton among evangelicals in the 2016 election.
https://theconversation.com/for-a-growing-number-of-evangelical-christians-trump-is-no-longer-the-lesser-of-two-evils-148714
Religions are fantasies made of words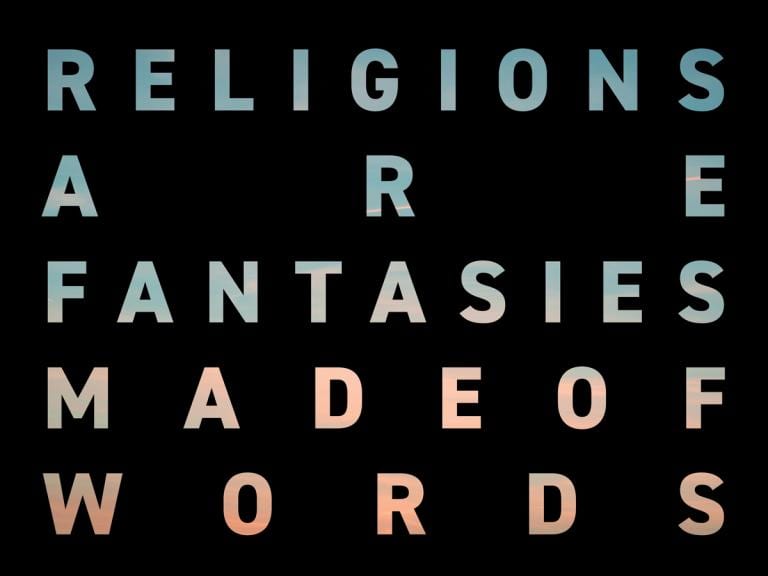 Churches and theologians build make-believe imagery, with no tangible evidence to support it. It's merely a house of cards consisting of rhapsodic words, but no substance. They make a word picture of "eternal bodies in a heavenly realm outside of time," but the realm itself isn't real.
https://www.patheos.com/blogs/freethoughtnow/religions-are-fantasies-made-of-words/
"Well-Known" N.C. Pastor Accused of Urinating on Michigan Woman During Flight Identified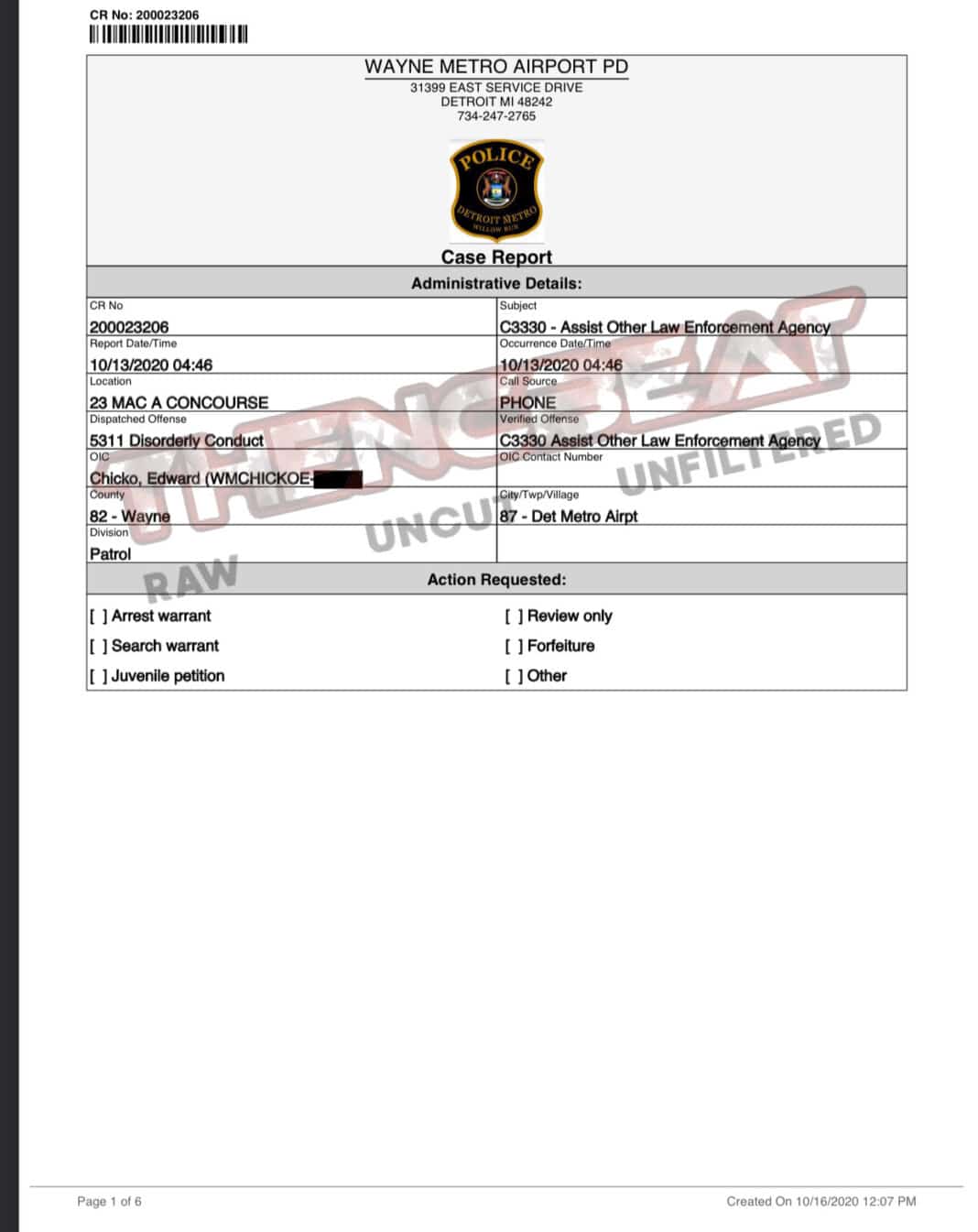 The pastor has been identified as 46-year-old Daniel Chalmers, according to the police report. Chalmers is an ordained minister at Catch The Fire Raleigh-Durham located at 2304 Page Rd, Durham, NC 27703, according to his Facebook page.
https://thencbeat.com/well-known-n-c-pastor-accused-of-urinating-on-michigan-woman-during-flight-identified/
Evangelical Leaders Have Finally Noticed QAnon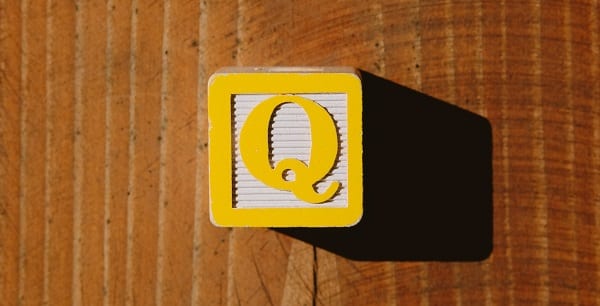 For a while now, people have been sounding the alarm about a bizarre set of conspiracy theories spread by QAnon. Instead of fading away, though, QAnon only seems to be taking over more and more evangelicals' minds.
https://www.patheos.com/blogs/rolltodisbelieve/2020/10/27/evangelical-leaders-have-finally-noticed-qanon/
Televangelist Kenneth Copeland Claims Christians Are Now Immune To COVID-19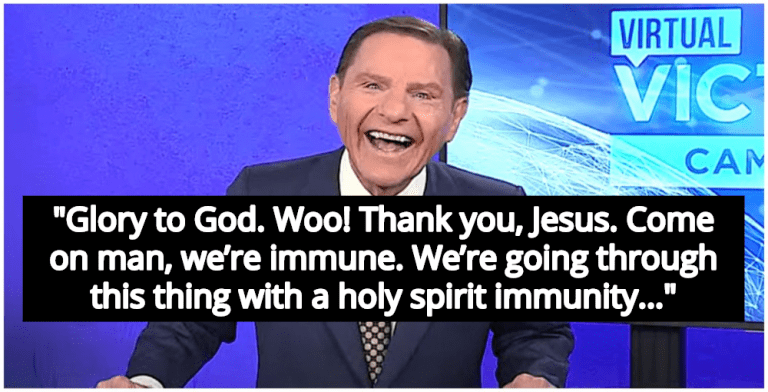 Dangerous Scamvangelist: Televangelist Kenneth Copeland declares that God has given Christians "holy spirit immunity" from COVID-19, and claims that Donald Trump proves it.
https://www.patheos.com/blogs/progressivesecularhumanist/2020/10/televangelist-kenneth-copeland-claims-christians-are-now-immune-to-covid-19
Christian Nationalism and the US Election
In this episode the NSS's Alastair Lichten catches up with Andrew Seidel, an attorney at the Freedom From Religion Foundation. They discuss the role that secularist issues and Christian nationalism are playing in the ongoing US presidential election, the extent to which US parties and voters are sorting along religious lines or polarising on secularist issues, and the challenges these pose to non-partisan organisations like the FFRF.
https://www.secularism.org.uk/podcast/2020/10/ep37
Leaving Worship – Kindle Edition
Yet another deconversion story? Leaving Worship tells of a dedicated Christian leaving the fold, joining activism, and becoming an outspoken atheist. Part reflection, part philosophy, part apologetics.
This candid autobiography of Steve Dustcircle's is focused mostly on his deconversion over the years, what led him to leaving Christianity, and the problems within religion itself. Told in narration style, he tells of the contradictions in the Bible, the errors of the Christian church, and how the people within religion could see things differently. [Paperback]